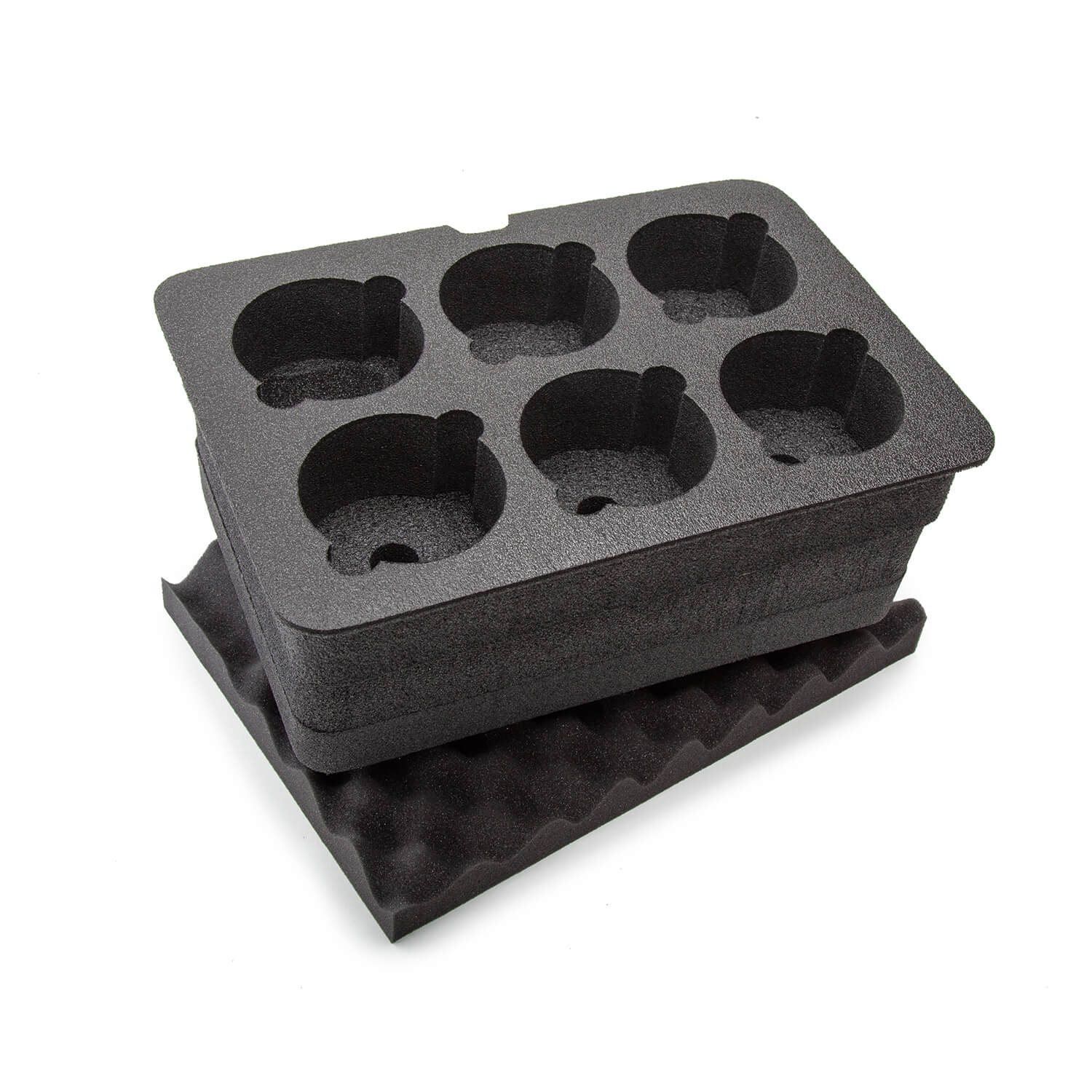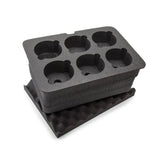 Foam insert for NANUK 918 6-Lenses
---
Fast shipping on all orders
---
Replacement foam for NANUK 918 6-Lenses
Your gear and accessories get the maximum level of protection with a custom-made protective foam to go in a NANUK case. The special designed closed-cell high-quality foam insert is pre-cut to fit the assets and accessories and to provide the highest level of protection, while keeping your most valuables safe, sorted and organized. It also comes with the eggshell foam that goes in the lid of the case.
*The upper hole diameter is 4" and 2" deep. The lower removable plugs are 3.125" in diameter (truncated circles) and have a depth of 4" (1 layer of 1 ½" and one of 2 ½")
---
Foam insert for NANUK 918 6-Lenses
Reviews

Perfect Protection!

I use it for transport Rokinon Cine 16, 24, 35, 50 and 85mm. Work's great!