Unmatched Protection,
Organization & Mobilization
NANUK's New Bag Ecosystem
Experience the future of outdoor adventures today
The Ecosystem that delivers unmatched protection, precision-based organization, and superior portability for all your essentials.
Ultimate Protection
Every piece is designed not just to store, but to shield, ensuring your gear remains untouched and pristine in every environment.
Impeccable Organization
Central to the distinctive Ecosystem, the N-CUBIK internal organizers and tech pouches effortlessly merge with Nanuk's robust hard cases and bags.
Discover a new world of carrying convenience
Where design meets functionality, and experience the epitome of bag innovation. Welcome to the Full NANUK Bag Line.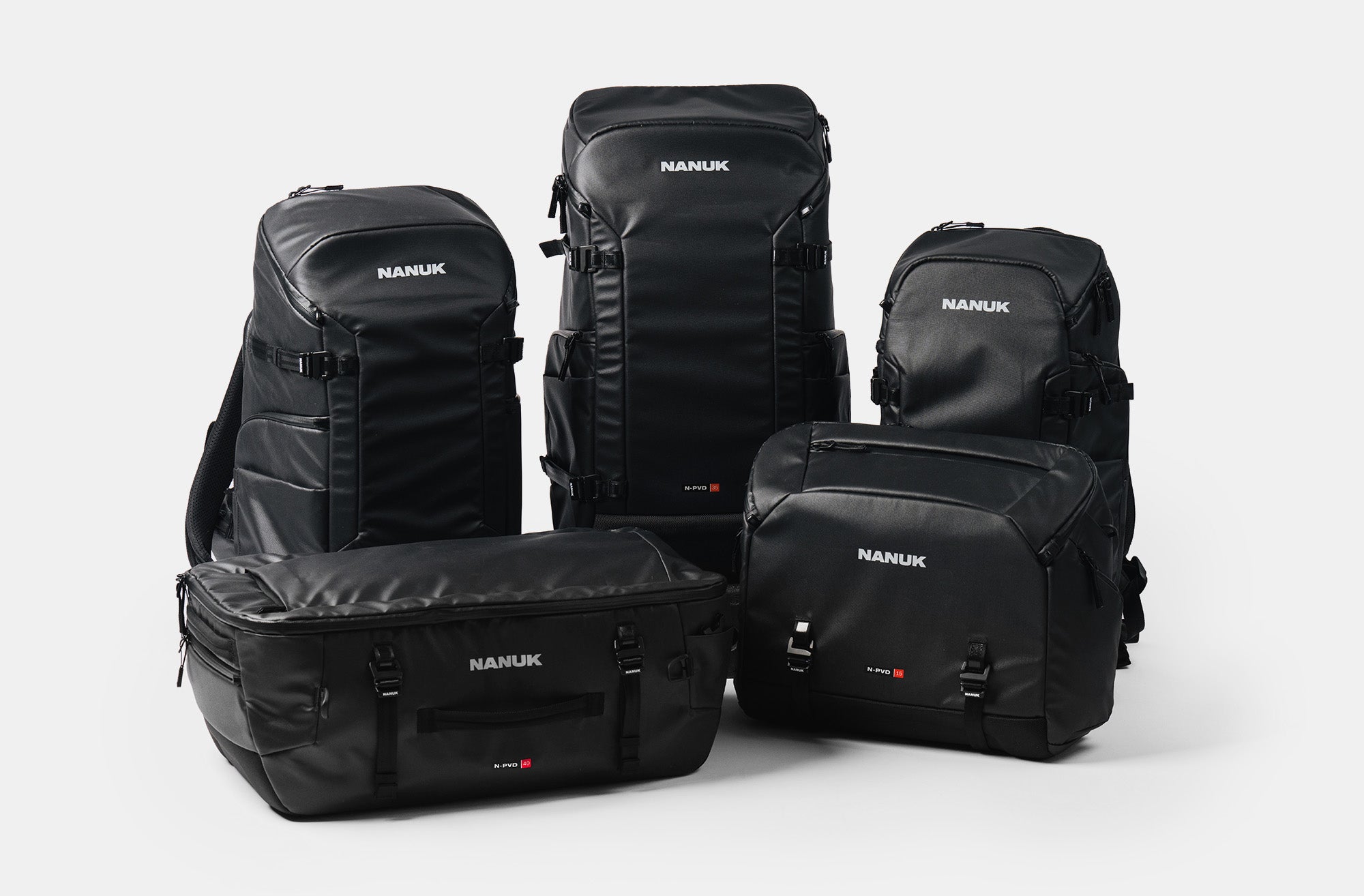 The Bags Collection
Dive in, explore, and let each collection inspire and elevate your everyday carry experience. Your next perfect bag awaits!
The N-CUBIKs :  best designed internal organizers
At the core of Nanuk's unique Ecosystem, the N-CUBIK, internal organizers and tech pouches seamlessly integrate with Nanuk's hard cases and bags.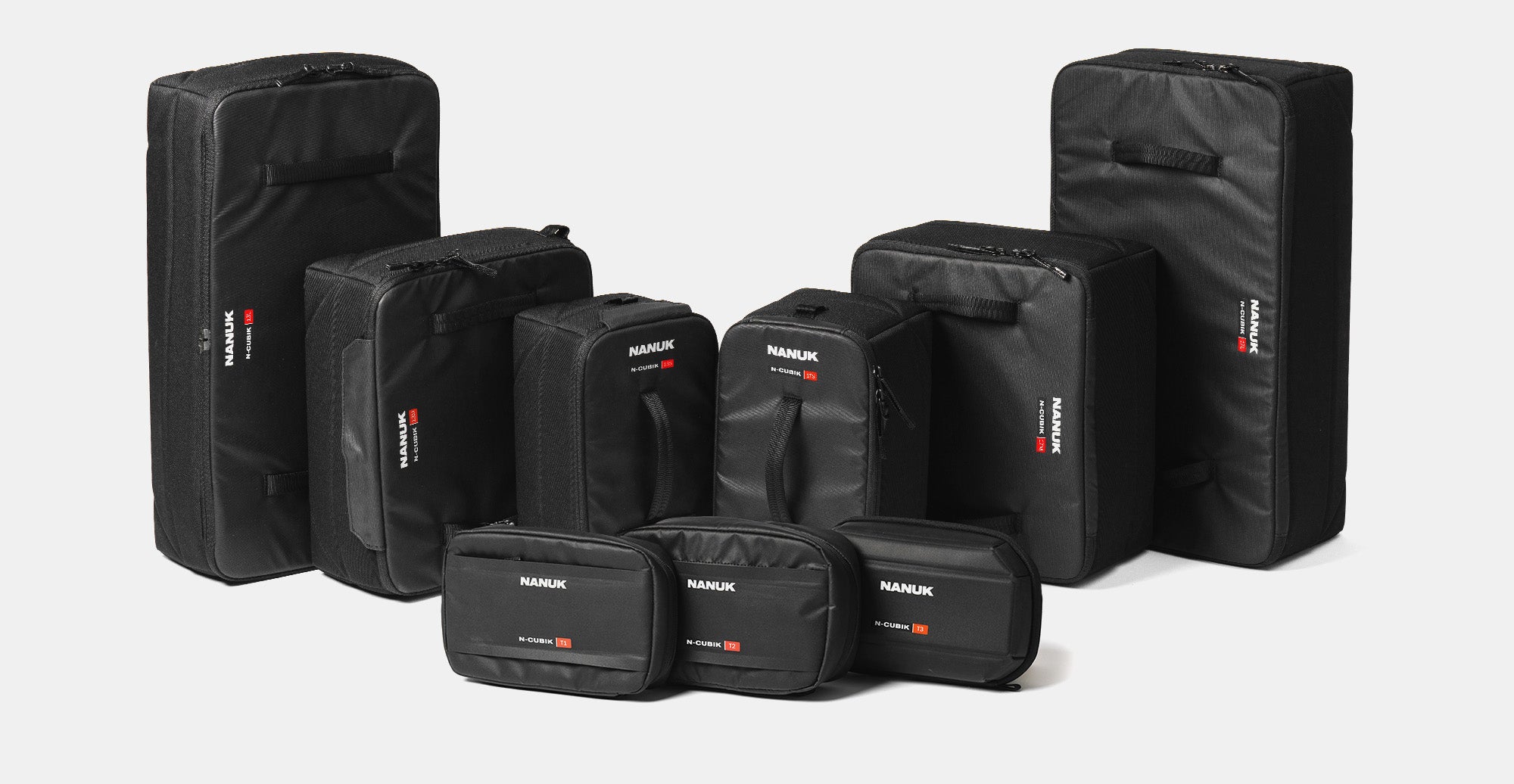 N-CUBIK Internal Organizers
Enhance your storage experience with N-Cubiks Internal Organizers. Available in Small, Medium, and Large, these organizers effortlessly match the depth of your 935 and 938 Nanuk cases. With N-Cubiks, you're not just storing; you're customizing for precision and ease.
N-CUBIK Tech Pouches
Discover the convenience of N-CUBIKs tech pouches, tailored to seamlessly organize and protect your essential gadgets. Whether it's small gear, vital cables, or your precious SD cards, our pouches in T1, T2, and T3 sizes are designed to ensure you find what you need when you need it.
The N-CUBIKs Collection
Whether you're on the move or organizing your space, let N-CUBIKs transform the way you interact with your essentials. Your journey to seamless organization starts here.
The perfect fit in both NANUK Bags and Cases
The N-CUBIK internal organizers seamlessly integrate with Nanuk's hard cases and bags.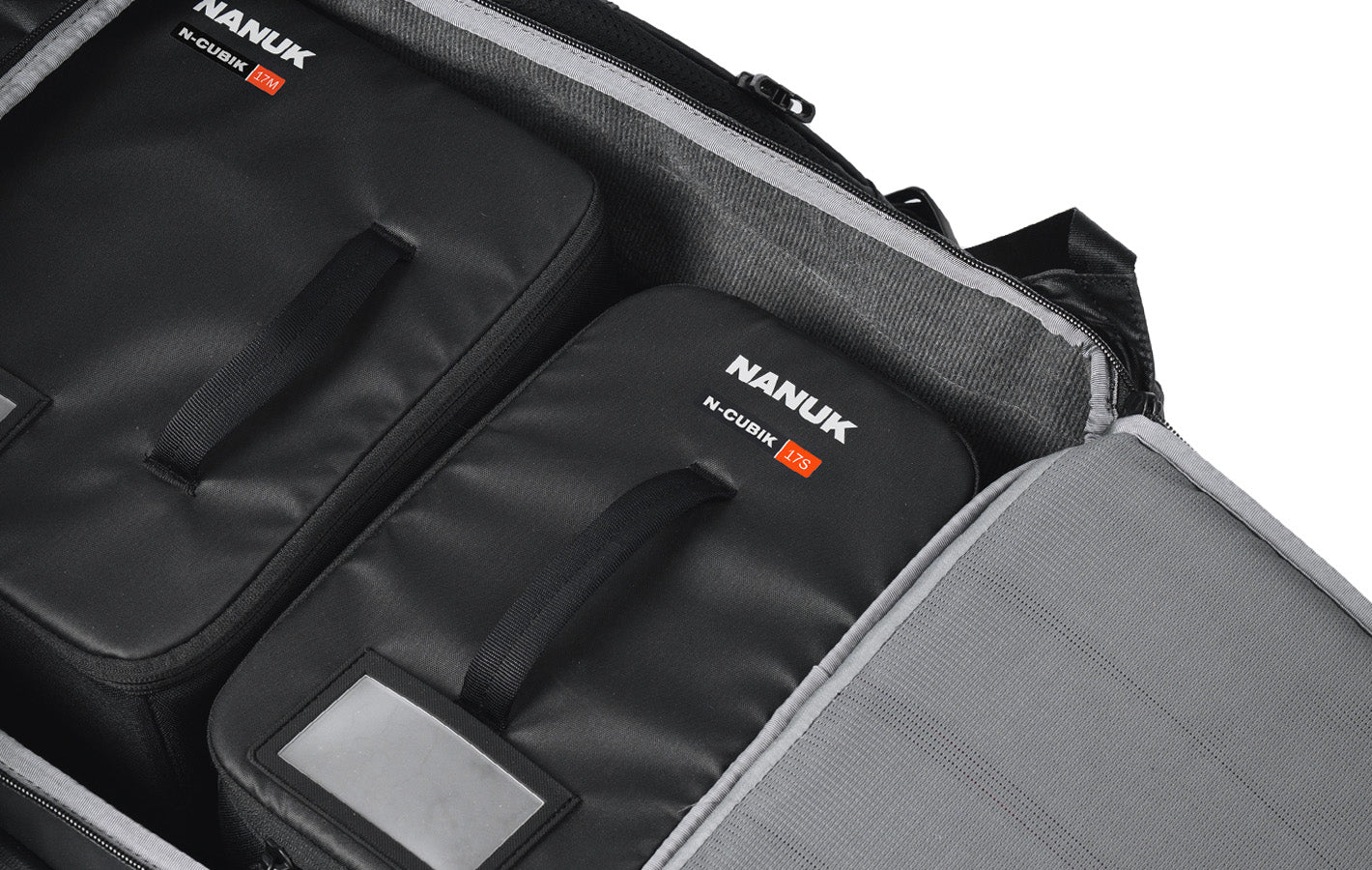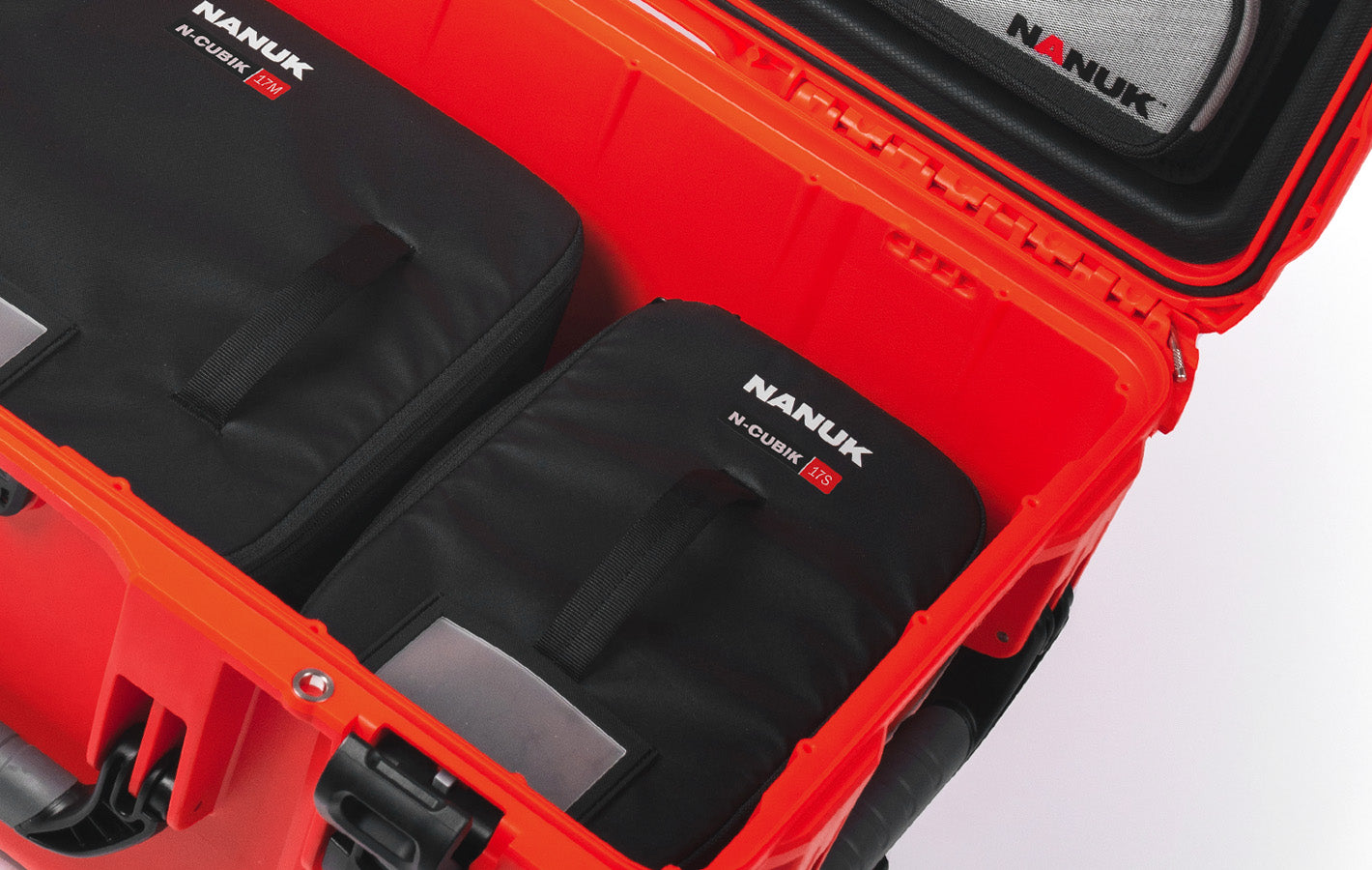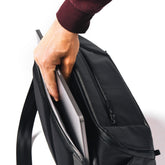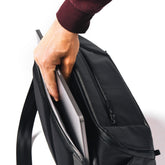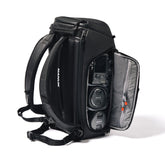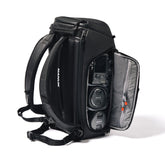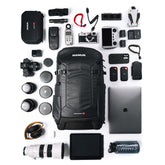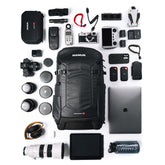 Gear Organization Elevated
Unveil a world of effortless organization with our diverse range of bag sizes, N-CUBIKs organizers, and Tech Pouches. Tailored for camera, video, and drone enthusiasts, our products transform chaos into clarity. Dive in and experience the ultimate harmony in gear arrangement.
Flexibility for All Your Needs
In the Nanuk Ecosystem, N-CUBIKs are designed for perfect alignment. Seamlessly fitting into Nanuk's hard cases and bags, they ensure smooth transitions, be it from a hotel room to a jungle shoot. Experience effortless mobilization of your essentials, ready for every adventure.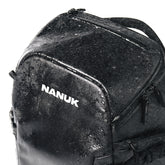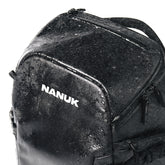 Safeguarded Serenity for Professionals
For photographers, videographers, and drone pilots, protection is paramount. Dive into our N-PVD packs and N-CUBIK ecosystem, where cutting-edge integration of recycled polyester fabrics meets robust internal and external padding. Our collection ensures your gear's safeguard against impacts and the unpredictability of nature, letting you focus on capturing the world's beauty undistracted.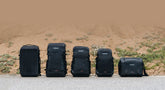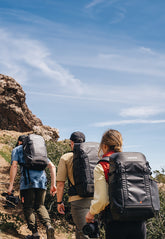 Unveiling the Full Spectrum
Throughout the entire month of September, our excitement knows no bounds as we reveal our bags line, available exclusively at B&H. This partnership forms the ultimate synergy in the realm of gear and electronics equipment, underscoring our mutual dedication to top-notch quality.
This section doesn't currently include any content. Add content to this section using the sidebar.