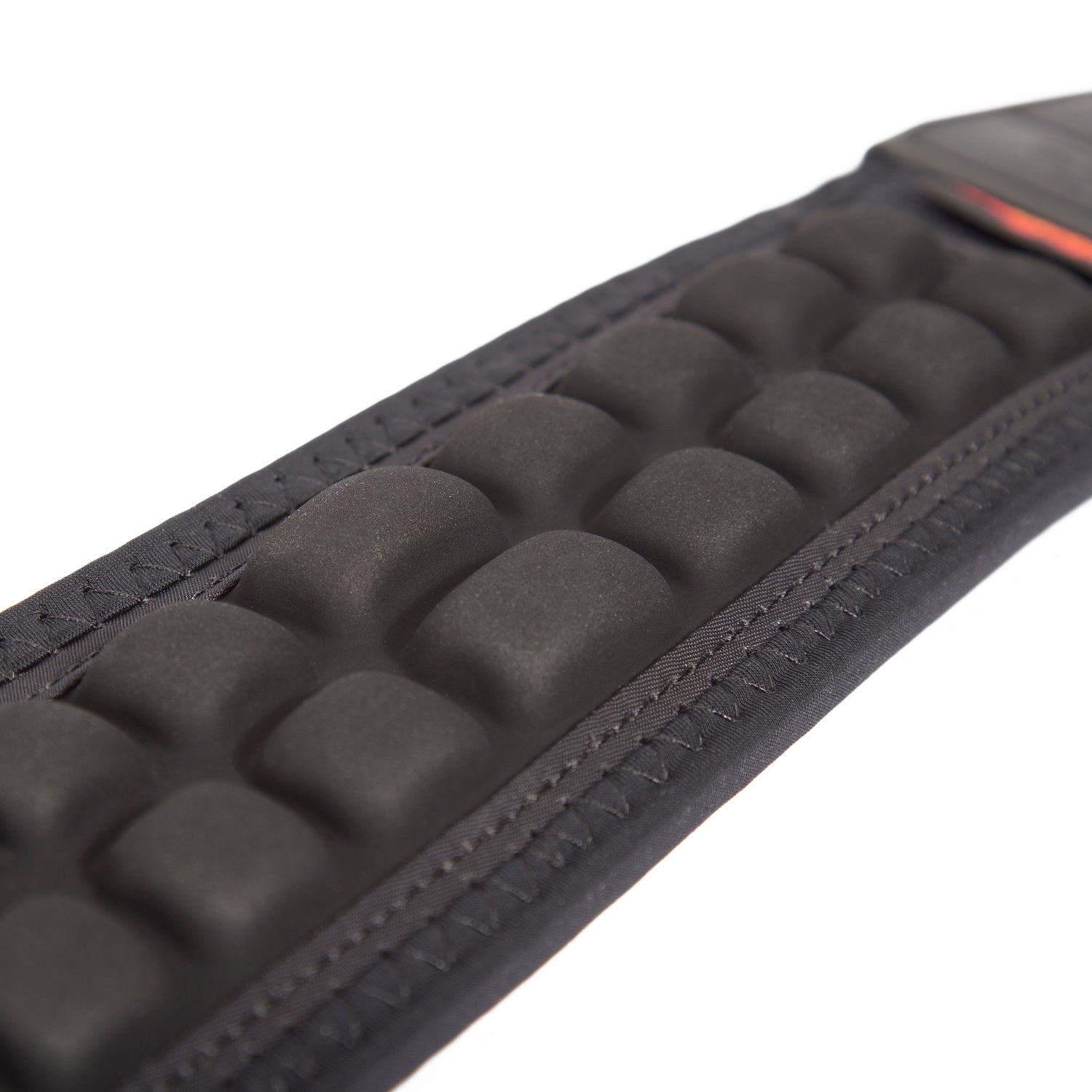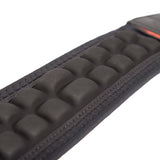 ---
Fast shipping on all orders
---
Our neoprene shoulder strap incorporates Aircell™ comfort technology to reduce fatigue when transporting your case. The shoulder strap can easily be attached to all NANUK cases without any additional hardware.
*The shoulder strap is compatible with NANUK 905 – 945 cases.
---
Reviews

Well padded, great quality.

Top quality as usual

Comfortable shoulder patting

Very comfortable!

I needed this because when I go scuba diving I carry a lot of items to the boat and this helps with the load.

Excellent company to deal with.

What a wonderful experience. Friendly and very informed staff made for the ideal shopping experience. The product is perfect.

Filled my need

Quality feel and very adaptable to my needs. I am having some difficulty with the top foam lifting up when I take my items out. Might try to affix them together.

Excellent Quality

I have a wheeled case but sometimes need a free hand going up stairs. This was exactly what I needed. Very well built. The soft padding makes it comfortable on my shoulder even with my case being very heavy. Very happy with this purchase.