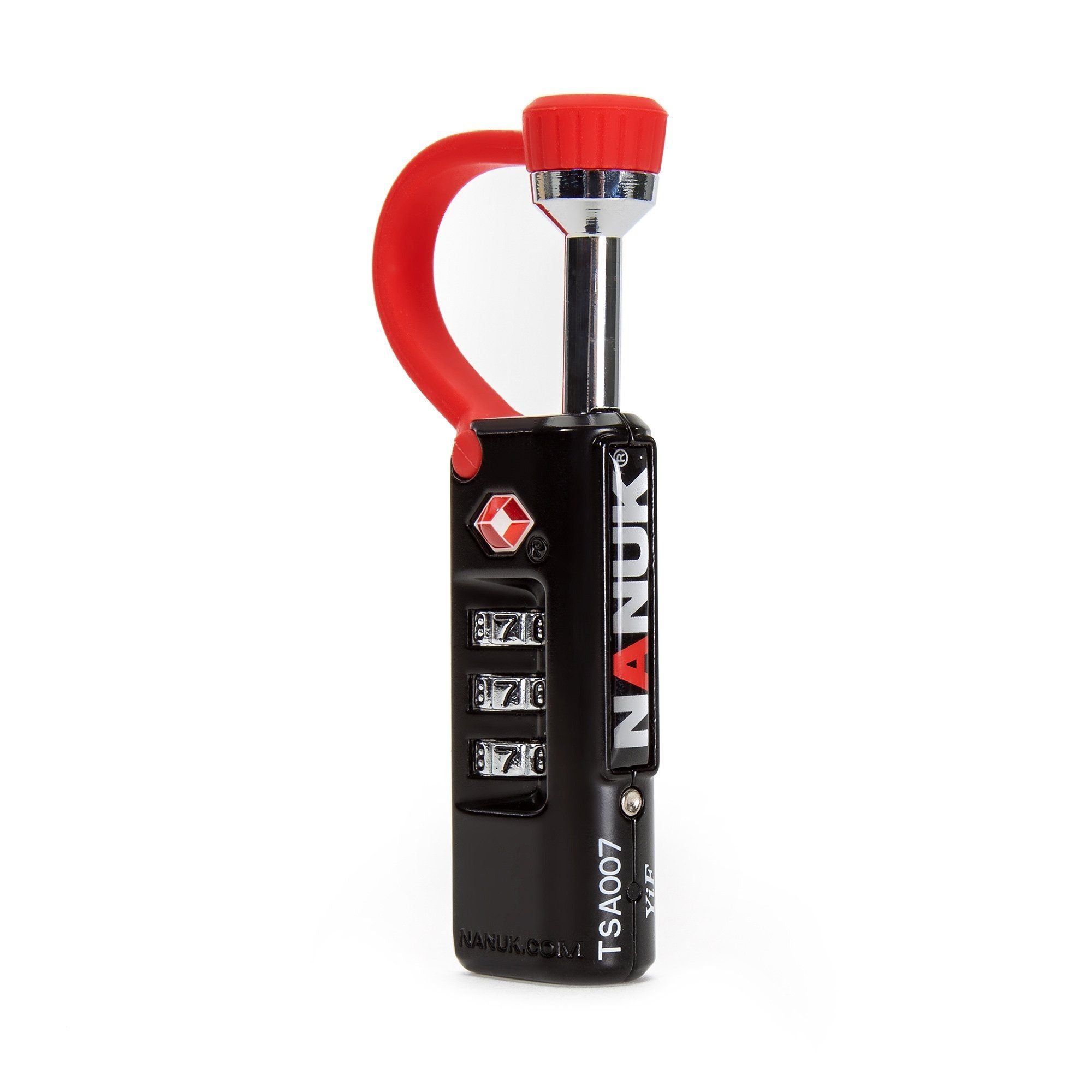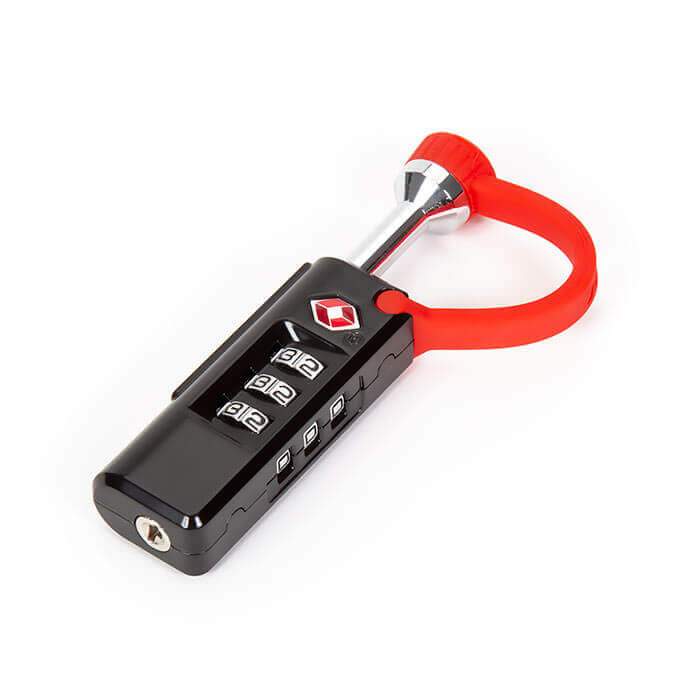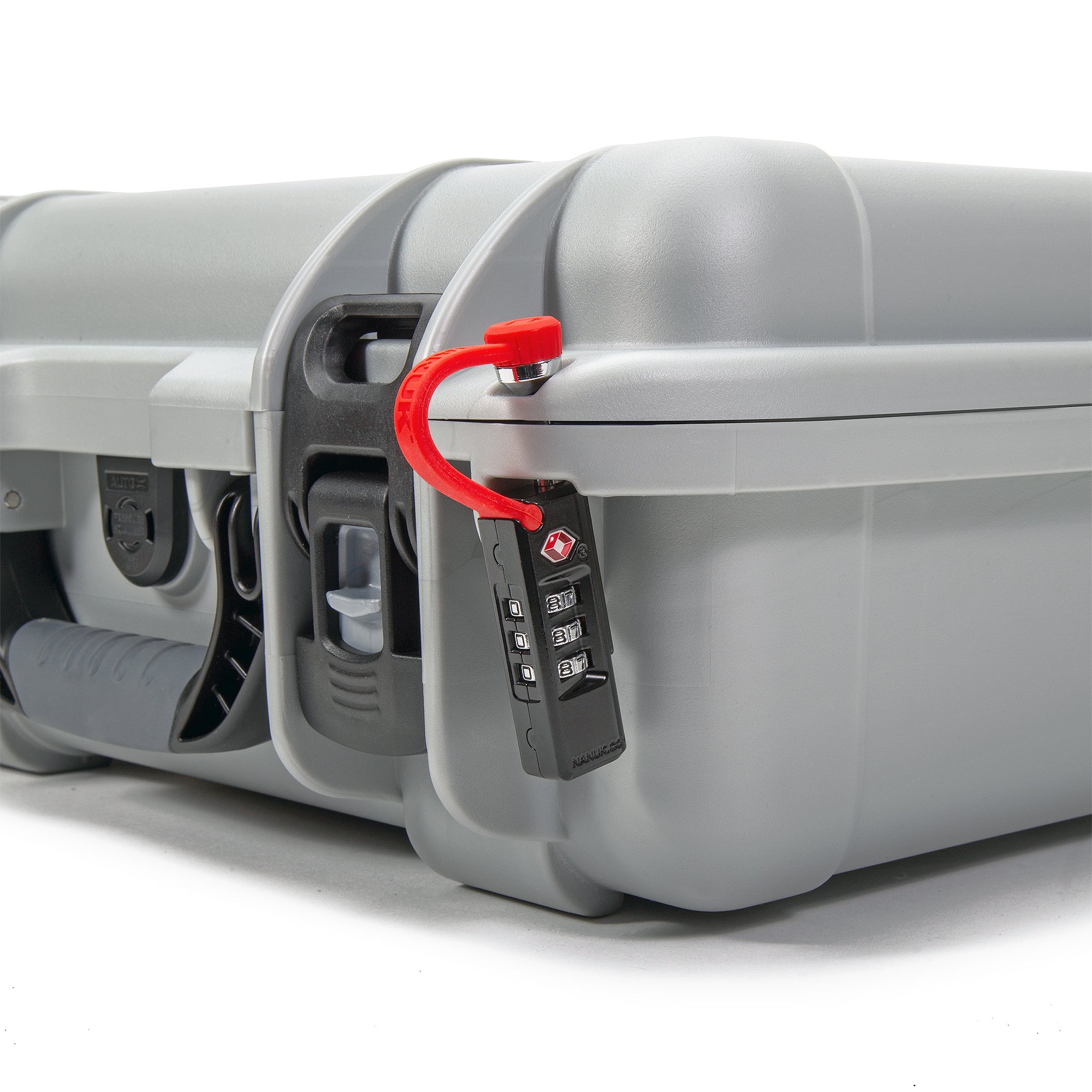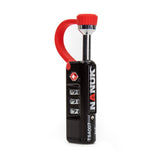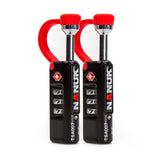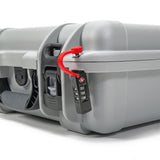 ---
Fast shipping on all orders
---
Our new and improved TSA-accepted lock offers the security of a padlock but can easily be opened and inspected by airport security and then locked again. The improved design of the TSA-accepted lock makes it easier to install and fit on all our NANUK case models. For maximum security always use two locks per case.
---
Reviews

Excellent Product

Excellent Product, great price, and most importantly excellent customer service...yes you can actually speak to a real human being and not wait on hold for longer than 2 minutes.

Really liking the ease of this lock. Also don't know a lot about locks but seems to be pretty secure.

TSA lock

I haven't used this lock to travel yet, but Nanuk keeps raping my email, hounding me to leave a review. I hate companies that email me for feedback multiple times after purchasing a product from them. IF I WANT TO LEAVE A REVIEW AT ALL, I WILL DO SO WHEN I FEEL LIKE IT!!! LEAVE YOUR CUSTOMERS ALONE NANUK!!!

Nanuk TSA Lock

Needed the lock to travel through airports and secure my Nanuk case. Easy to use and setup. Happy with purchase thus far.

Excellent case

Expensive case but you get what you pay for.

It's the little things that count

The lock worked great and feels solid, but the little rubber thing that holds the lock body from the shackle together, was torn on the very first trip by baggage handling

Case locks

When I carry my pistol in my car I like to put it in a lockable case if I go into a store, etc. where I can't take it. I also like to be able to lock the case to my my car to make harder to steal. While your case won't do this, I believe I see a way to accomplish this.

Case lock

Very nice lock. Fits close to the case which I like & it is very robust to protect the contents inside.

Perfect look for Nanuk cases

Very good quality. It fits perfectly into the holes on the case and the numbers rotate smoothly.