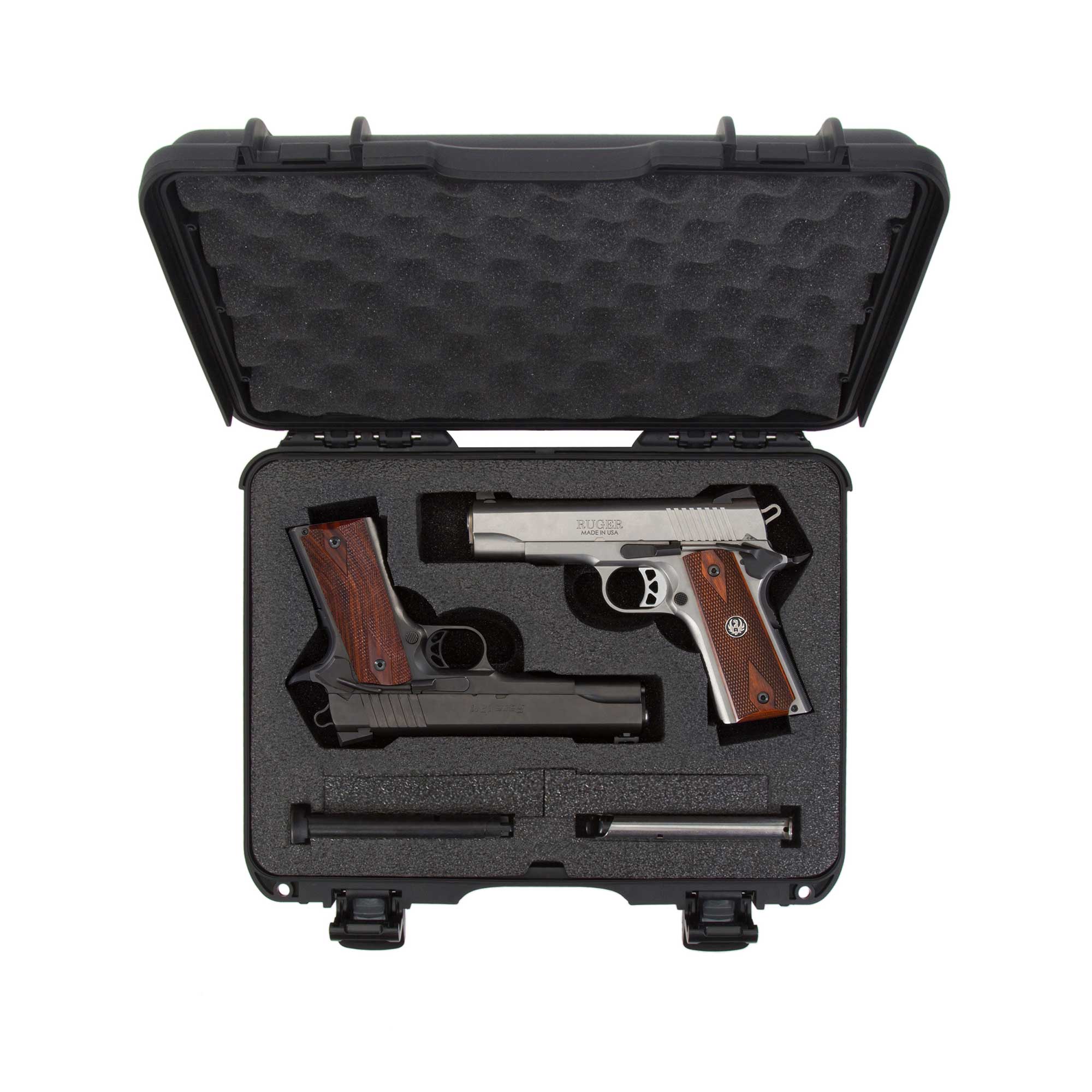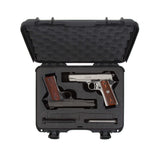 Foam insert for NANUK 910 Classic 2 Up
---
Fast shipping on all orders
---
Replacement foam for Foam insert for Nanuk 910 Classic 2 Up
Your gear and accessories get the maximum level of protection with a custom-made protective foam to go in a NANUK case. The special designed closed-cell high-quality foam insert is pre-cut to fit the assets and accessories and to provide the highest level of protection, while keeping your most valuables safe, sorted and organized. It also comes with the eggshell foam that goes in the lid of the case.
---
Foam insert for NANUK 910 Classic 2 Up
Reviews

Can even fit a Ruger mkIV - with tweaks

Really cool, the foam is more rigid and thicker than regular block.
I can fit a 92FS and a ruger mkIV both with their trigger lock, without having to cut anything.
Little caveat with the markIV, it is too long by a about 15mmm and with a different grip angle so only the grip is actually in the slot, and the barrel sits on top of the foam.
Yet it is snug and doesn't move or touch the 92fs.

Gun case

I got these for my firearm. They fit perfectly well with 2 of my pistol. Pretty awesome foam inserts.

Excellent

The insert will accommodate a 1911 or a Beretta M9A3. It also has space for four Magazines in the Foam Insert in addition to having a magazine inserted in the firearm itself.