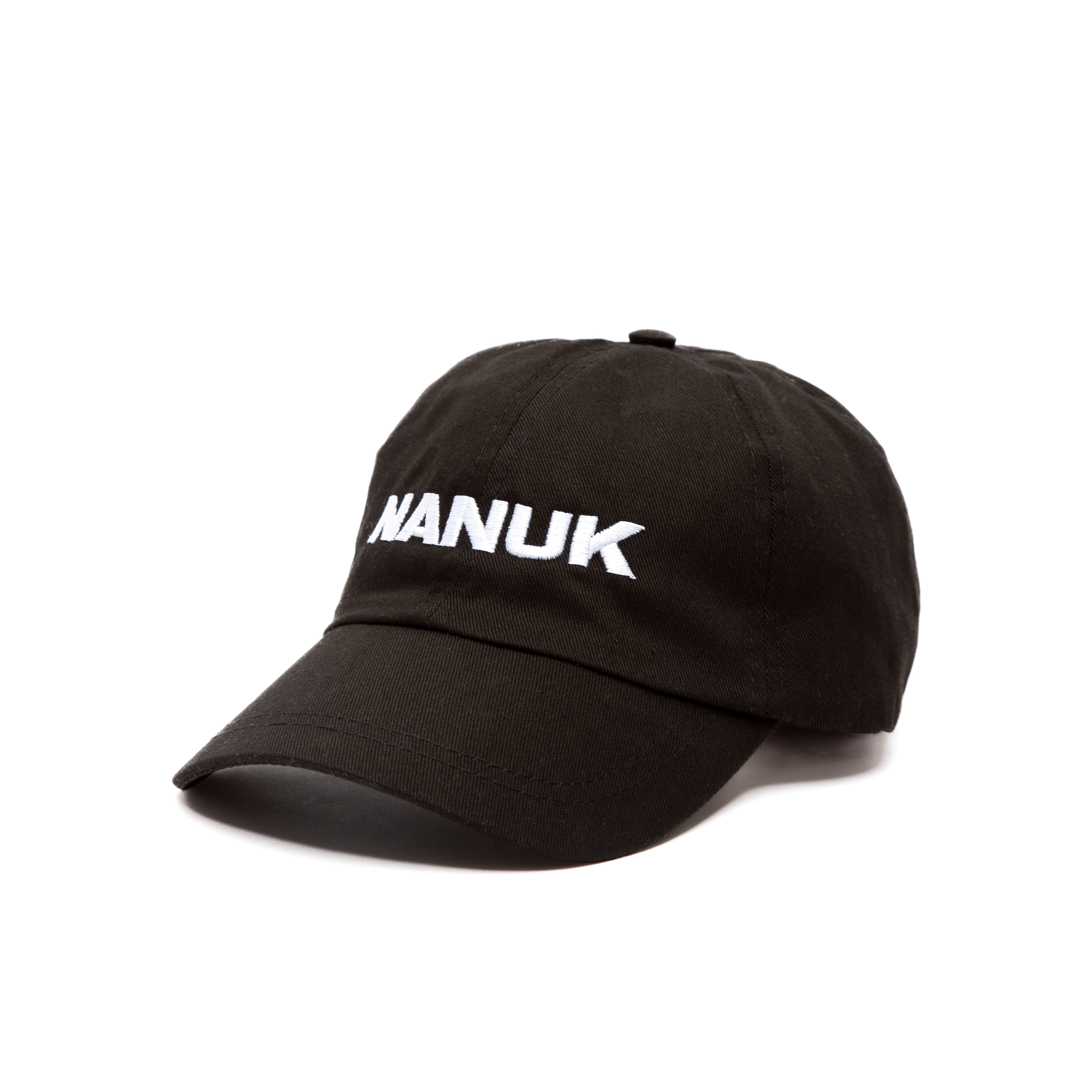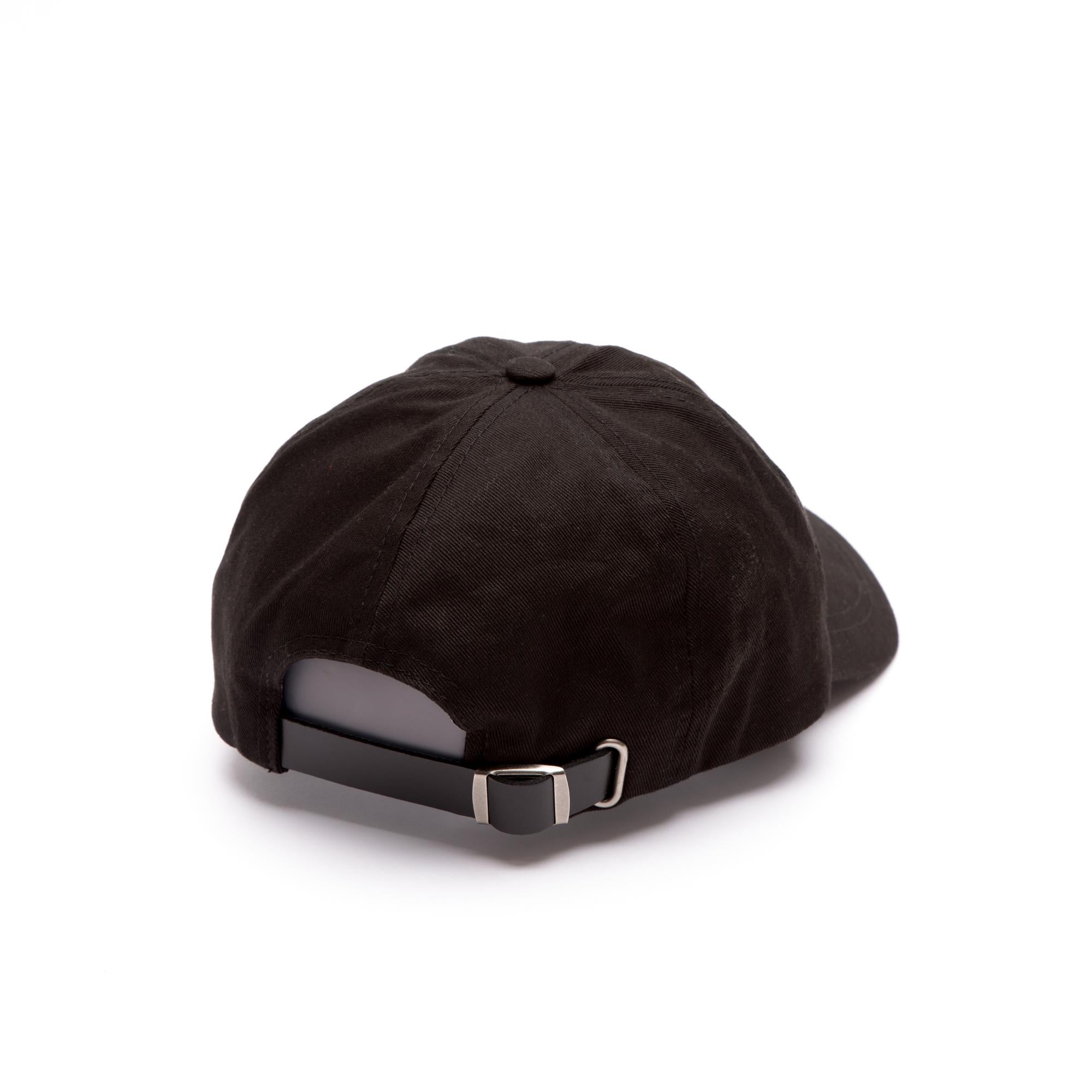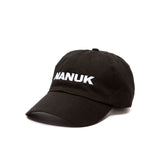 ---
Fast shipping on all orders
---
At Nanuk, we understand that our loyal fans deserve something special to show their unwavering support for our brand. That's why we're thrilled to introduce the Nanuk Heritage Cap, a true testament to our commitment to quality and authenticity.
Crafted in Montreal, our Heritage Cap is a labor of love, meticulously crafted in the heart of Montreal, a city known for its rich history and culture. Each cap embodies the spirit of this vibrant city, making it a unique piece of Montreal craftsmanship you can wear with pride.
We believe in sustainability and comfort, which is why the Nanuk Heritage Cap is made from 100% organic cotton fabric. Not only is it soft and breathable, but it also reflects our dedication to eco-conscious choices. You can wear it knowing you're making a responsible fashion statement.
The Nanuk Heritage Cap isn't just about representing our brand; it's also a versatile accessory that complements your everyday style. With its classic design and comfortable fit, it's perfect for all your adventures, from outdoor explorations to city strolls.
---