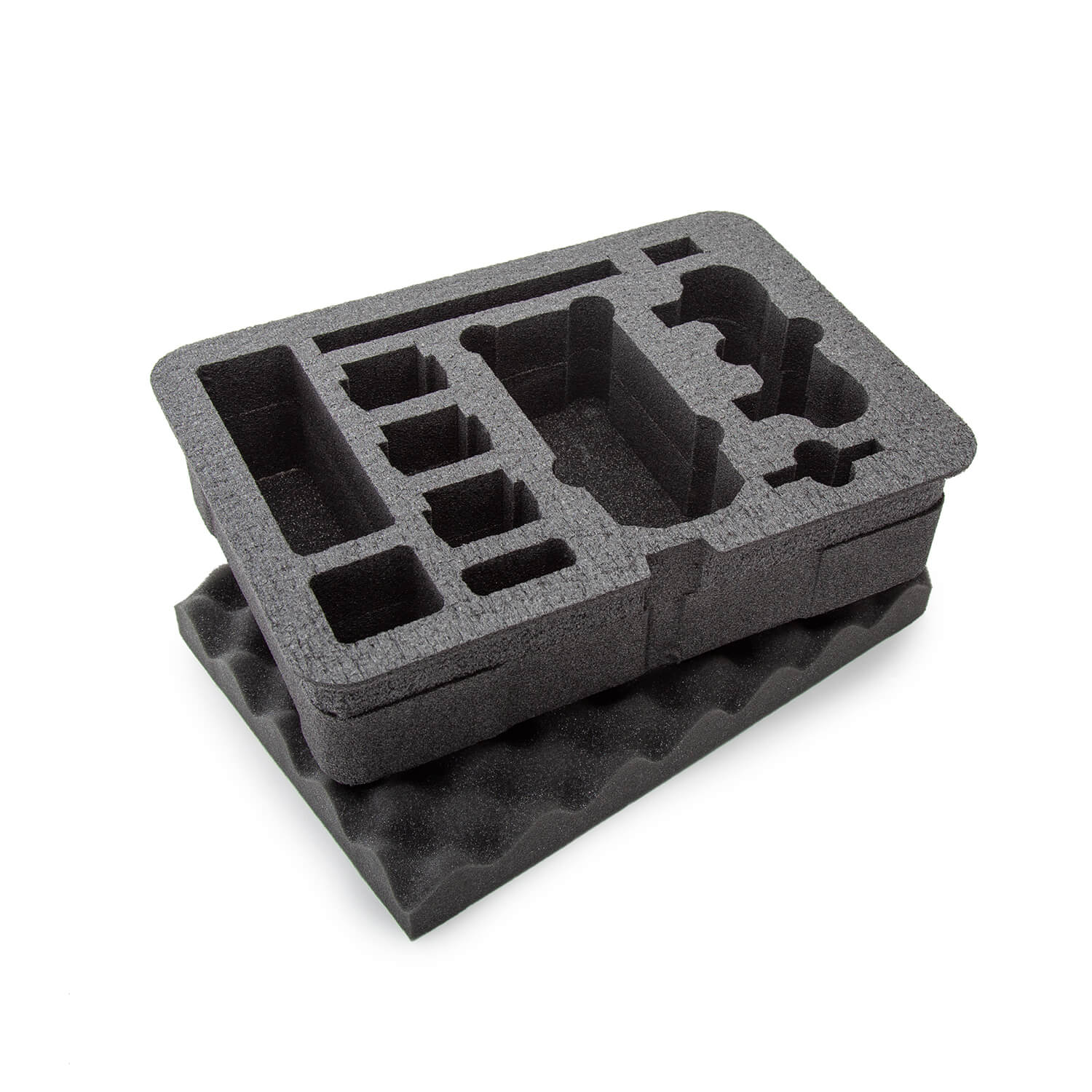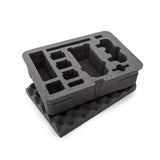 Foam insert for NANUK 915 DJI Mavic Air 2 Fly More
---
Fast shipping on all orders
---
Foam for NANUK 915 DJI™ Mavic Air 2 Fly More
Your gear and accessories get the maximum level of protection with a custom-made protective foam to go in a NANUK case. The special designed closed-cell high-quality foam insert is pre-cut to fit the assets and accessories and to provide the highest level of protection, while keeping your most valuables safe, sorted and organized. It also comes with the eggshell foam that goes in the lid of the case.
---
Foam insert for NANUK 915 DJI Mavic Air 2 Fly More
Reviews

Mavic Air 2 Fly More foam insert for Nanuk 915 Case

Nice fitting for insert. Works as advertised. Could make it better by trimming around the drone body to allow for propellers to be attached while in the case.

Foam Insert for Mavic Air 2 case.

I already owned a larger Nanuk case. I ordered the foam insert for the Air 2 fly more combo so I could place it in the existing case. I like to be able to carry additional items in the case when I travel.

The only suggestion I would have would be to make the cutouts accept the drone with the props on. As it is, I have to remove the rear props but not the front ones to stow it in the case.