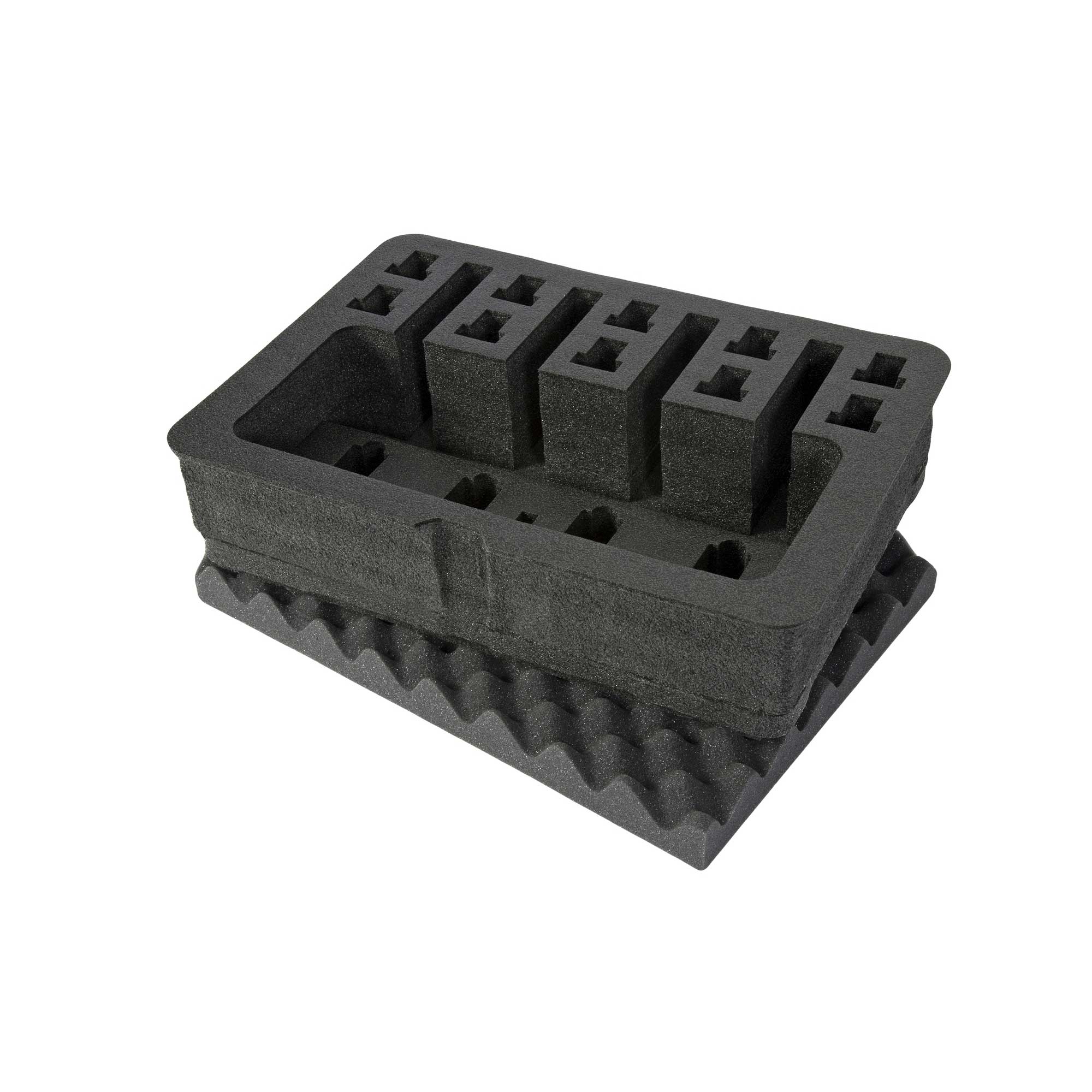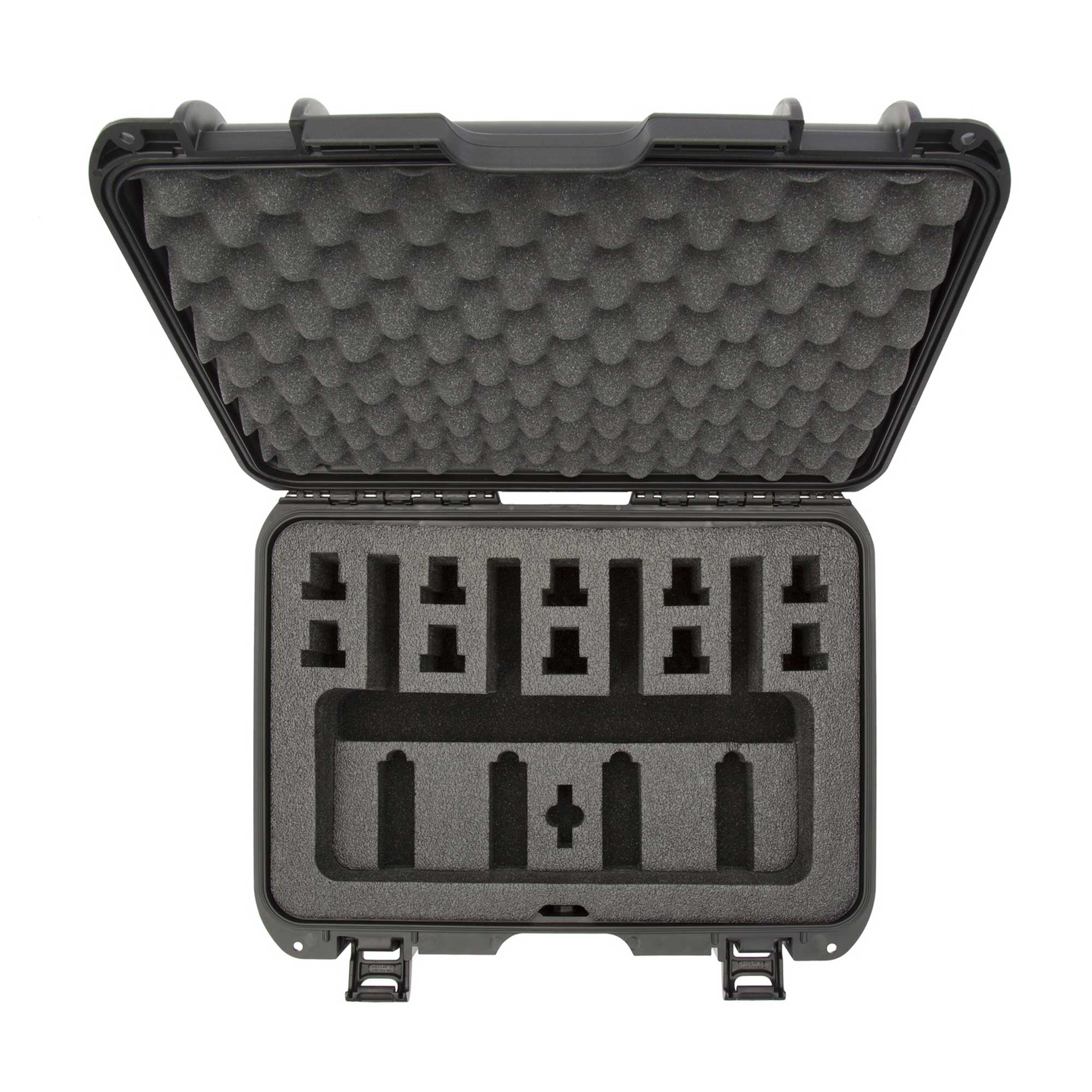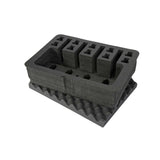 Foam insert for NANUK 925 4 Up Pistol
---
Fast shipping on all orders
---
Replacement foam for Nanuk 925 4 Up Pistol
Your gear and accessories get the maximum level of protection with a custom-made protective foam to go in a NANUK case. The special designed closed-cell high-quality foam insert is pre-cut to fit the assets and accessories and to provide the highest level of protection, while keeping your most valuables safe, sorted and organized. It also comes with the eggshell foam that goes in the lid of the case.
---
Foam insert for NANUK 925 4 Up Pistol
Reviews

Foam insert for NANUK 925 4 Up Pistol

Foam insert for NANUK 925 4 Up Pistol

Great for organizing trips to the range.

Nanuk cases are by far the best-built, most secure cases I've ever used. Fit and finish are first rate and when you latch it there're no worries about it coming open accidentally.

For too many years I used range bags with little organization so a trip to the range became a scavenger hunt to find all of the things I needed.

The 925 is so well thought out that you can immediately locate anything you need at a glance. Even if you don't need four pistols you'll have room for a multitude of accessories so that you spend more time shooting and less time searching. Packing up is also much faster as is returning everything to safe storage at home.

I chose an orange case for visibility and there's no hint about its contents to casual observers.

I've also used the 935 for the same purpose, it really helps when you bring everything with you.

The only problem with Nanuk cases is that, at least for me, they multiply because of their myriad uses and capabilities. I'm going to need a bigger condo soon.